Please use the information on this private access website to learn more about Saratoga Capital Partners' history, founders, prior success, investment process, and objectives going forward.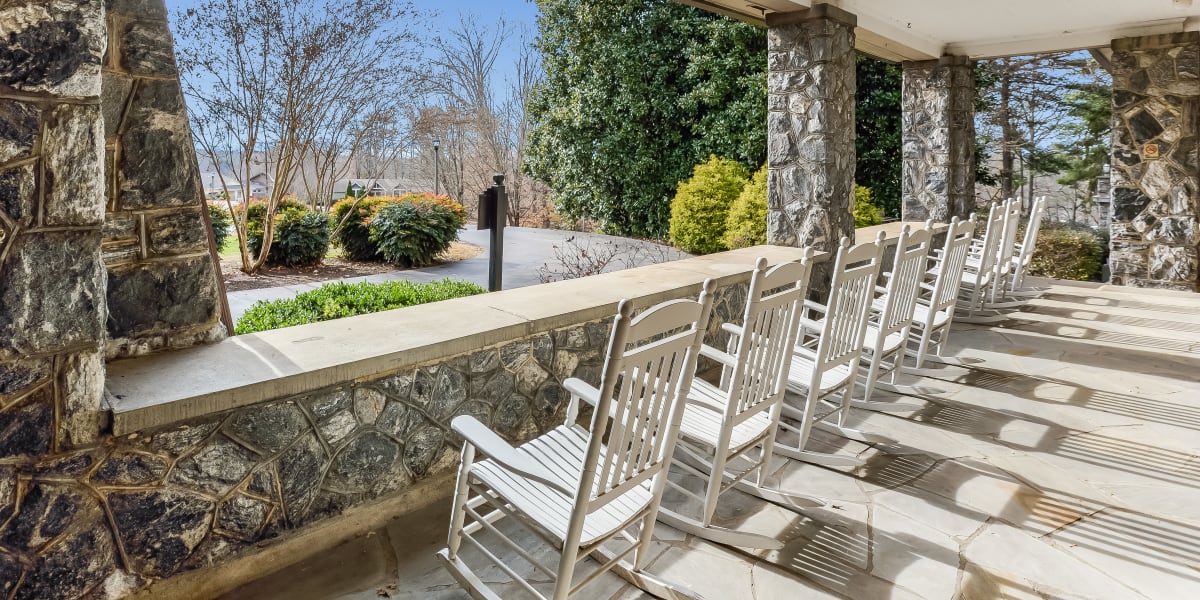 Our Journey
July 2012 – Founded
2017 – Started transition from "investor" model to self management model. Formed a management company headquartered in Atlanta, Georgia and started the transition to self managing the portfolio
2021 – Completed transition to fully self managing all owned assets. ML Property Group, the entity that oversees the day-to-day operations of the portfolio, has a 120 person staff overseeing 20+ sites
2021 – SCP sells three of the properties in its portfolio, realizing returns above proforma
Since inception, Saratoga Capital Partners has acquired approximately 5,000 units across 9 cities and 3 states.
Investment Objectives & Criteria
As mentioned above, Saratoga Capital Partners owns and manages all of its assets. We are vertically integrated and have built out a management team that handles accounting, risk, maintenance, compliance, and capital projects. Members of our management team have various accreditations such as certified mold specialist, LIHTC certification, and CPM designations. We have built up this staff in order to grow our assets under management. Our future goal is to acquire 4,000 units in the next 3-4 years.
COMMUNITY SPOTLIGHTS
A summary of our performance metrics over the last 10 years list as follows:
26 Properties Acquired since inception
12 have had a return of capital of 50% or more
8 have had a return of capital of 100% or more
4 projects have been exited with an IRR in excess of 20% and an equity multiple of 2.5x
Killian Hill Apartments
ATLANTA
Matt Millman
Managing Member and
Founding Partner
Over the past 22 years, Matt has exclusively worked in commercial real estate, the majority of which in direct property investment. Since starting Saratoga with a single asset, Matt has seen the portfolio to grow to over 26 projects (spread over 5,000 units) in 3 states and coordinated the start of MLPG, the Saratoga's management company affiliate. At Saratoga, Matt's day to day responsibilities include sourcing acquisitions and overseeing execution of the asset management strategies for each asset.
Len Novick
Managing Member and
Founding Partner
Since 2001, Mr. Novick has been a Principal at Estreich and Company, Inc., a New York-based capital advisory firm that provides competitive debt and equity solutions to its clients. Mr. Novick has successfully completed over $10 billion in equity and debt financing secured by shopping centers, office, multifamily, retail, and single-tenant net leased properties. In addition, Mr. Novick has extensive experience in note and property sales, land acquisition, construction, and note financing. Mr. Novick has been an active real estate investor for over a decade. Prior to joining Estreich & Co, Mr. Novick co-headed the investment sales department at GarrickAug Associates in Manhattan, specializing in the sale of retail shopping centers, single-tenant net leased properties and remainderman interests.
Since founding Saratoga, Len's day-to-day responsibilities have been to oversee each acquisition's capitalization (both equity and debt), source acquisitions as well as run the disposition process for any project in the portfolio.
Mr. Novick has chaired multiple charity events benefiting The Lustgarten Foundation, raising awareness and critically needed funds for pancreatic cancer research. Mr. Novick is a past member of the board of trustees of The Frederick Gunn School formerly known as the Gunnery School in Washington, Connecticut. Mr. Novick obtained a BS from Syracuse University.
Process Oriented Investing
Saratoga Capital Partners Investment Process Creates Seamless Coordination Across Multiple Disciplines
Specific Business Strategies
Capitalize on favorable economic and demographic trends in the United States by targeting the middle market segment of select markets in the Southeast United States Capture the pending wave of property owners who will be selling due to fund maturities and higher interest rates. Make select acquisitions applying seeking out projects with the following criteria:
Poorly capitalized ownership
Properties with underperforming management, site staff and poor operating practices
Purchase properties in submarkets with consistent strong occupancy
Purchase in markets with more than one Economic Drivers (minimum of 2 drivers must be present in a market in order to commit to an acquisition)
Enhance value and performance through:
Operational Improvements
Addressing deferred maintenance
Systematic interior unit upgrades
Enhancing curb appeal
Intensive asset and property management